---
from Thuesday the 23th September moon until Friday the 26th September.
This meeting aims at gathering scientists working on MHD, dynamo
phenomena, and rotating fluids.



The meeting has also provided an opportunity to celebrate
Pr. Andrew Soward 65th birthday.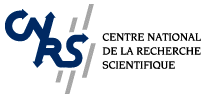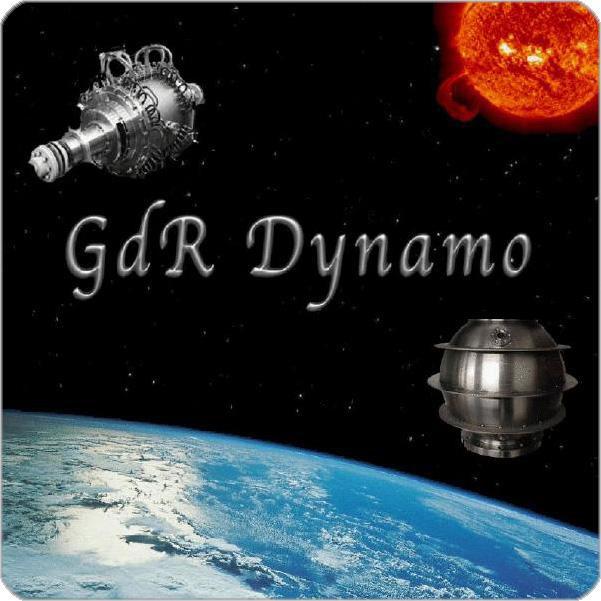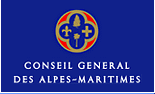 sponsors :

CNRS

(INSU/PNST, INSU/PCMI, Fr W. Doblin, GDR Dynamo),


Observatoire de la Côte d'Azur

,
Conseil Général des Alpes maritimes

.
organisers : Yannick Ponty, Emmanuel Dormy, Hélène Politano, Sylvie Szeles.