While I am not working on the Physics of Active Hot Stars, I appreciate running on the country side of the Alpes-Côte d'Azur area.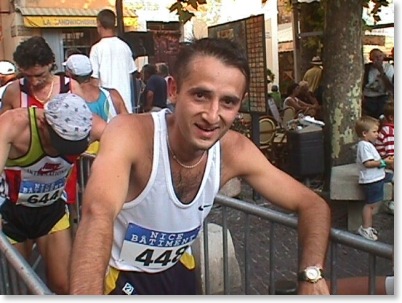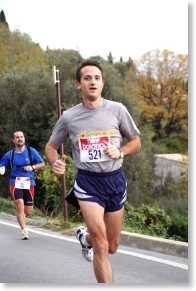 With some participation to various races...

But with my "old" age (over 40 ;-) ) it's getting harder and harder for me to run on very long distances (it hurts my knees !) and I prefer to ride my two bicycles:


A Cannondale Road Warrior 600:


And a (black)
Giant Trance
Mountain Bike fully equipped with
DT-SWISS
components (Fork, wheels, Rear Shock, etc...) for around10 kgs !



And from time to time, I am also participating to local races (Lachens-Mer, Transvesubienne, Raid des Paillons, Bigreen, etc...)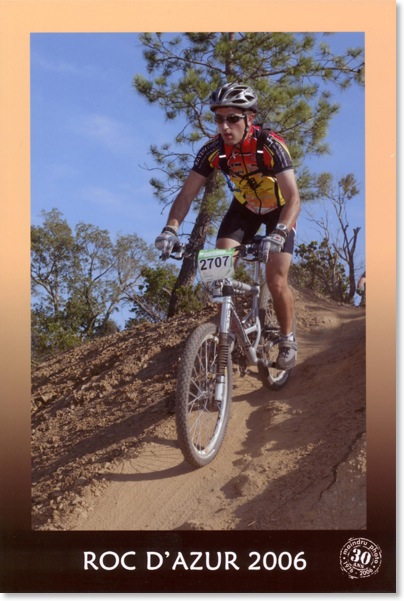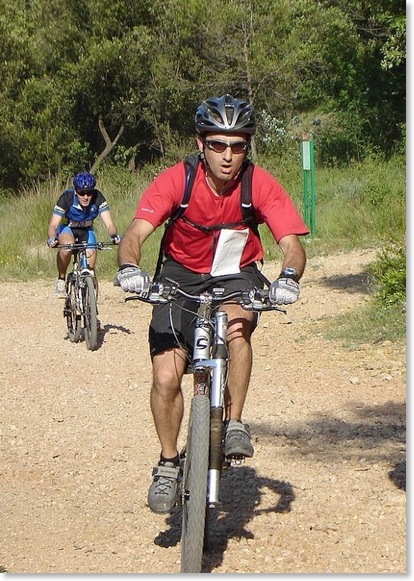 Jeux de Sophia-Antipolis 2006 (Cannondale Jekyll)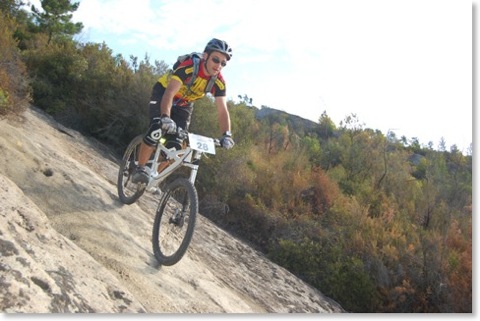 Raid des Paillons, September, 23 2007 (Cannondale Prophet)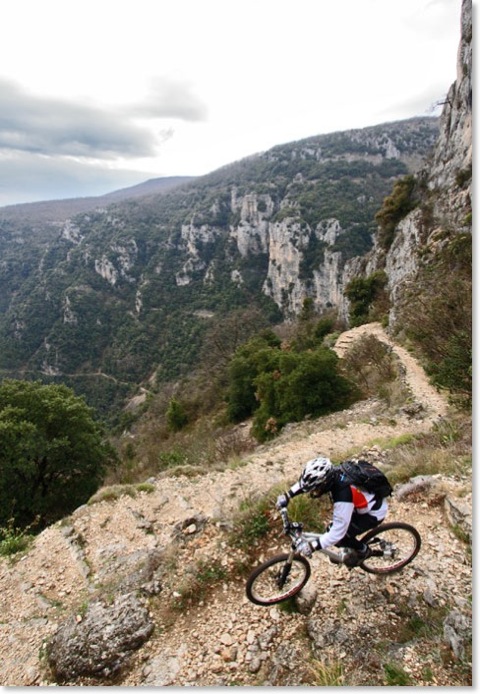 A nice view over Caussols, with myself on my Cannondale Prophet.


I am also President of the
VTT Club du Bar sur Loup
and I am teaching how to ride a Mountain Bike to adults and children every saturday morning...

I also like practicing
multi-activities and various sports
:


Tennis: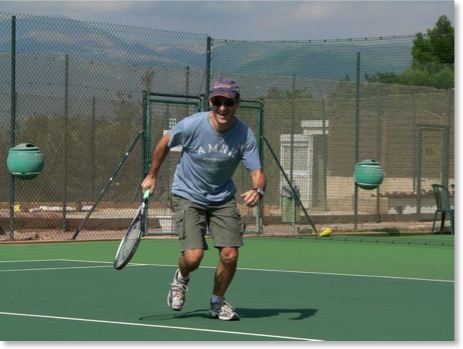 Sailing: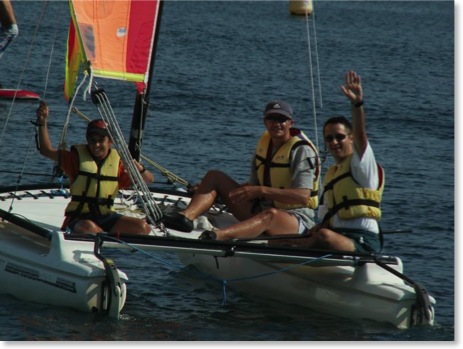 Trekking in the mountain:
Snowshoe walking: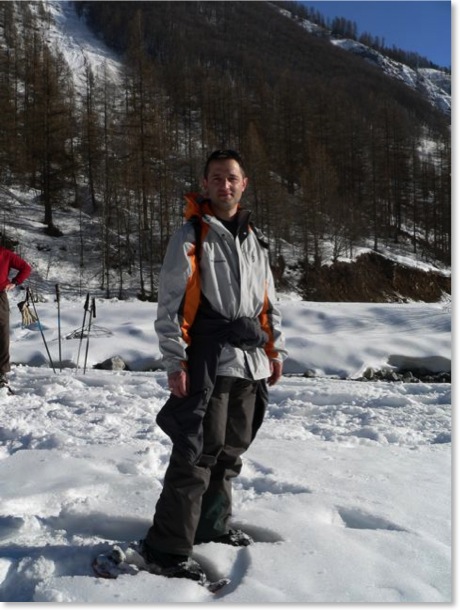 Skiing: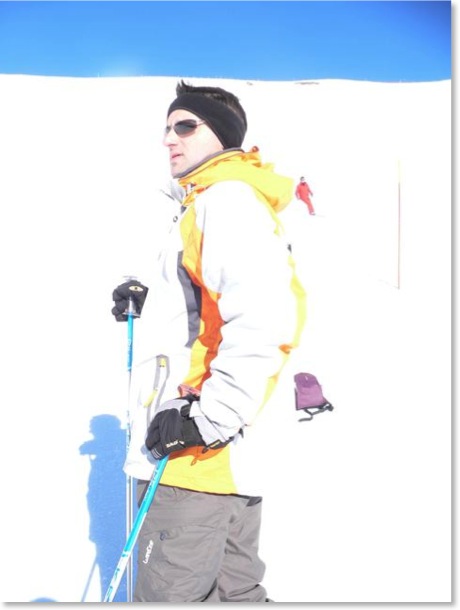 Eating: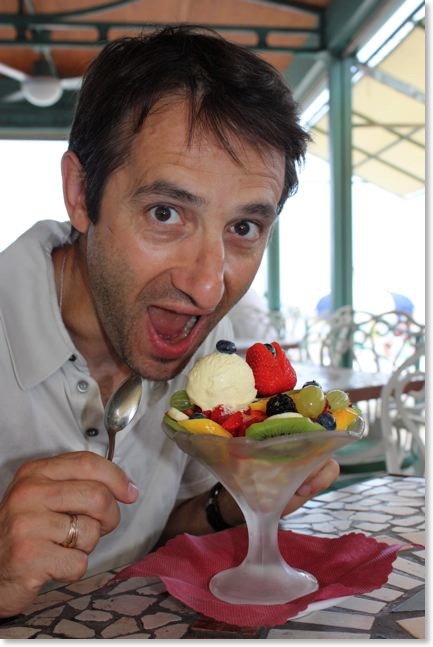 and
Sleeping !
(World Champion...)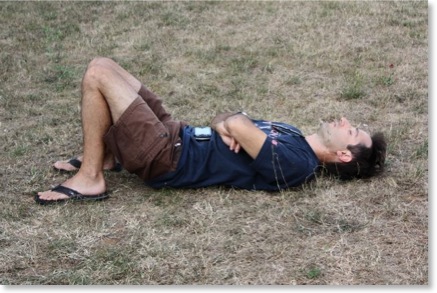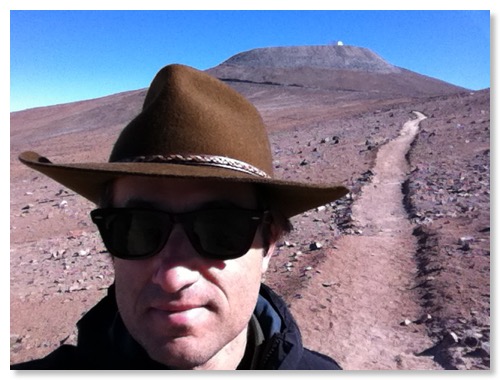 On the « Star Track » to the VLT @ Cerro Paranal, Chili, June, 22 2012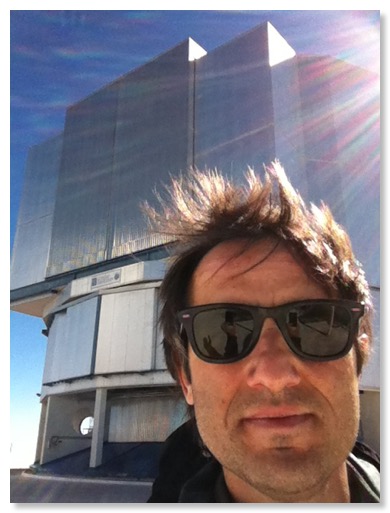 In front of a 8m telescope (UT) @ Cerro Paranal, Chili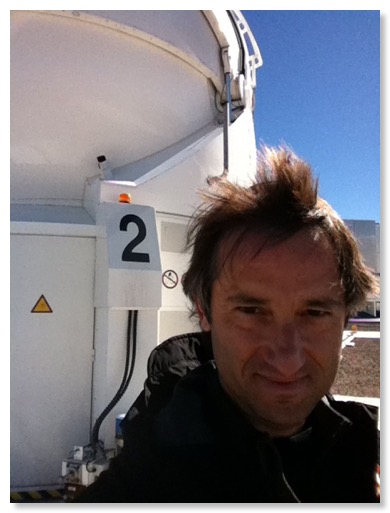 Now with the 1.8m telescope AT2 @ Paranal, Chili: yes it was windy !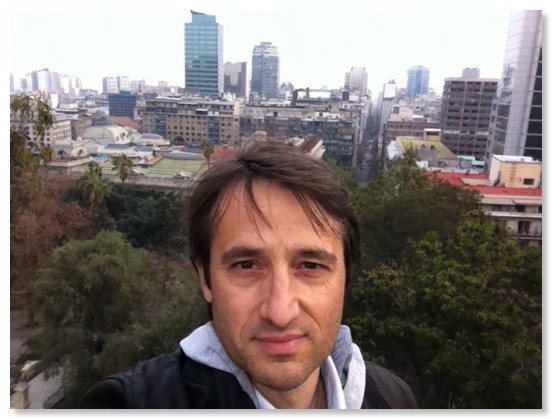 Myself, with Santiago City in the background, June 2012...



Since I am now at the
Observatoire de Nice
on the «
Mont Gros
» I have to commute
every day from
Le Bar sur Loup
to Nice (102 kms per day !).

Thus I have first bought a very Nice VESPA 300 from
ESPRIT SCOOTER
in Grasse.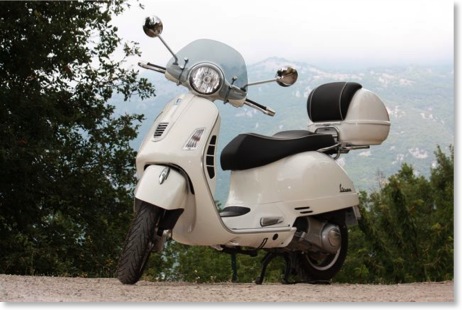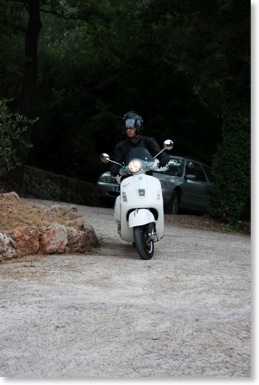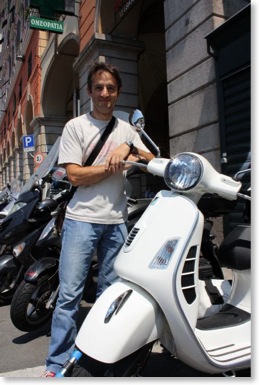 If you are looking for a very nice and competent VESPA dealer you can visit
ESPRIT SCOOTER
in Grasse.


But since I have also a lot of Highway and other fast roads to drive I have bought in 2011 a Triumph Street Triple R which is a very nice and powerful roadster !